Thanking your donors – Templates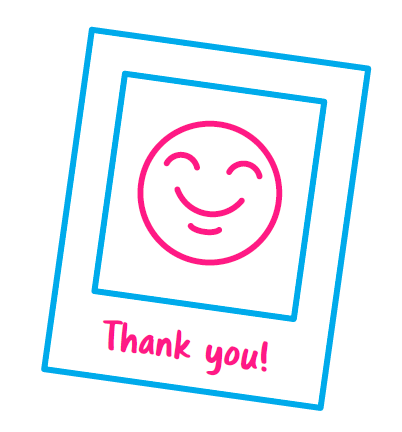 There are so many worthy causes out there, so if someone has taken the time and effort to donate to your fundraising campaign then it's critical to make sure they get a sincere and timely thank you.
Research tells us that by simply thanking a donor, you have a 50 percent better chance of receiving another donation next time you ask! And you have a 40 percent chance of increasing the donation amount if you let your donors know how their money was spent, how much it was appreciated, and the practical and emotional impact their donations have had on you or your organisation.
Use the below templates as a guide to thank your donors and increase the likelihood of getting another donation down the track!