SHORT STATURED PEOPLE OF AUSTRALIA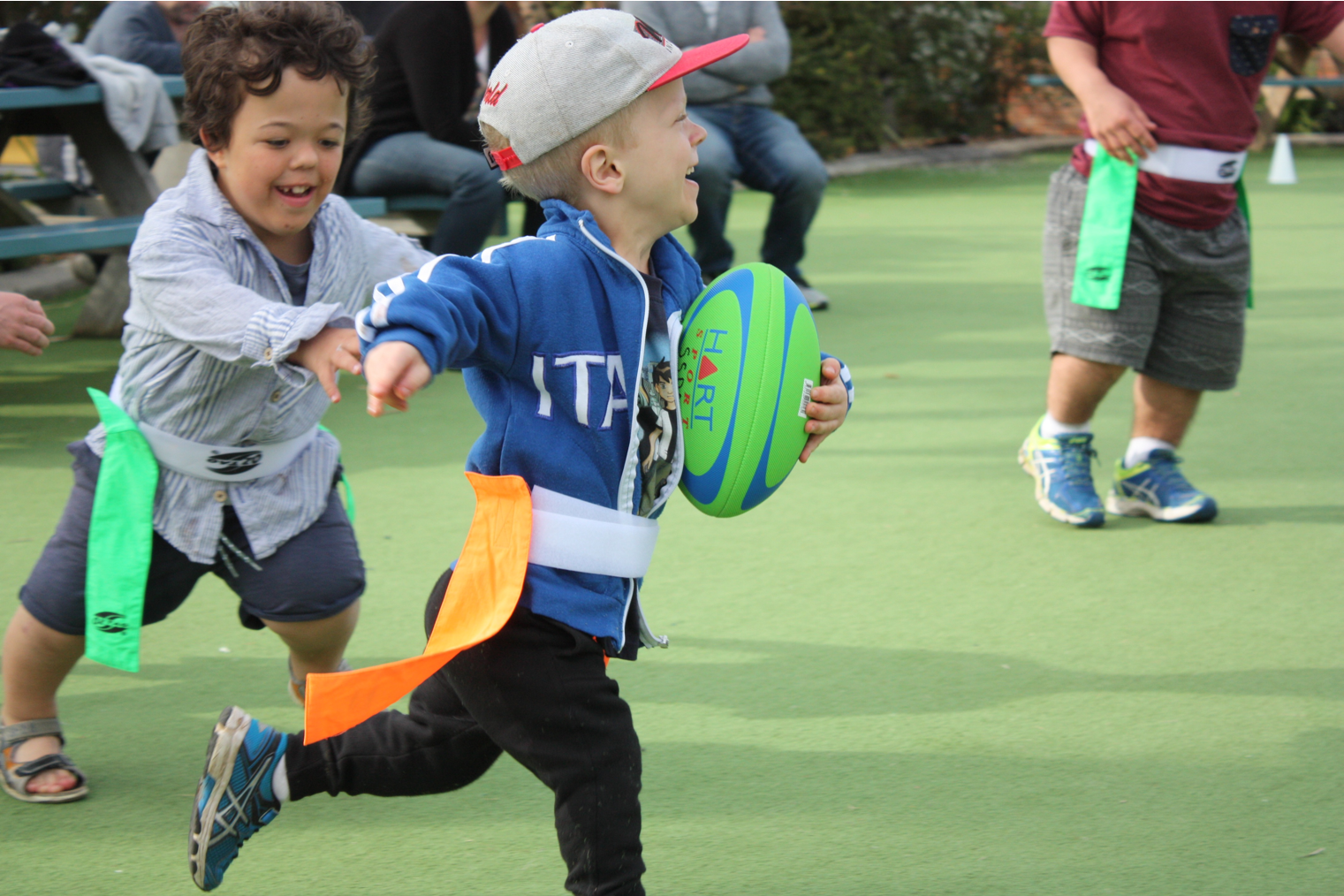 Short Statured People of Australia (SSPA) received a G4G™ grant to purchase new equipment that was smaller in size and more suited to junior Short Statured members. The grant allowed SSPA to purchase their own range of balls and equipment and they no longer have to borrow from local schools.
SSPA now have enough equipment that they can distribute it throughout Australia to the different state based organisations. Since receiving the grant, SSPA has seen junior participation increase at a great rate. At the launch day, SSPA had over 25 junior participants ranging from 2 years old to 18, and almost half of these participants were first timers – finally having the option to play sport thanks to the new equipment.
In NSW the SSPA have hosted three youth sports days and the number of participants at these events has exceeded expectations every day. The Victorian branch of the SSPA has also seen a great increase in participants, particularly in regional areas.